Gold Modern Murano Chandelier SYL1431K16
Gold Modern Murano chandelier is made of hand-blown gold and clear Murano glass with the gold metal finish. Gold Modern Murano chandelier is a spectacular Italian artisan artwork. It is perfect lighting fixture for a modern living room, dinette area or kitchen interior design project. Custom colors, finishes and size upon request.
SKU: SYL1431K16OR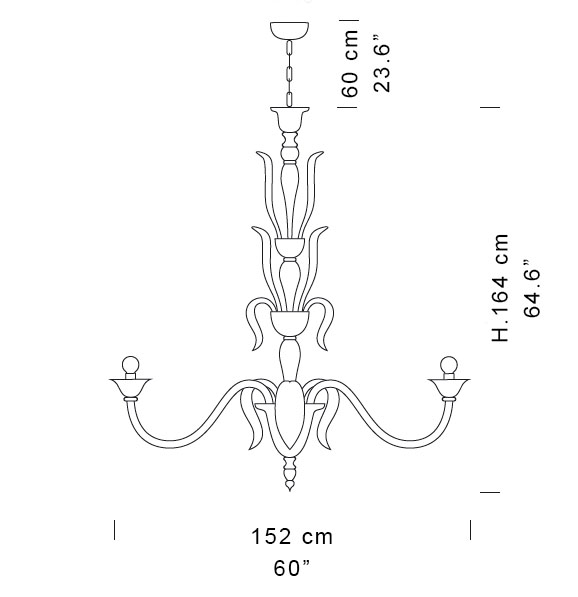 Size: D.60″ x H.64.6″ (Ø 152cm x H. 164cm)
Bulbs: 16 x LED 9W, E12 MAX 43W, 110V-130V (E14, 220V-250V)
Glass Color: Gold + Clear (Clear, White, Red, Gold, Black, Smoky Gray)
Metal Finish: Gold (or Chrome)
Weight: 121.3 lbs (55kg)
Request Price Quote
This chandelier is available in many variations of colors and sizes, such as – 3, 6, 8, 10, 12, 16, 6+3, 8+4, 10+5, 12+6, 16+8 arms/lights, as well as custom size, color, and metal finishes upon request.
Please email us with a specified request by email listed on the
Contact Us
page or call
Tel. 1-800-310-9025