Contemporary Murano Chandelier AZTF3004CHMIR
Contemporary Murano Chandelier with the rustic style bronze. Mirrored contemporary Murano chandelier is characterized by the amount of energy and dynamism that it transmits, but appear to sway, to close in and unfold to the composed rhythm of a dance of reflections. More contemporary chandeliers.
SKU:AZTF3004-CH-MIR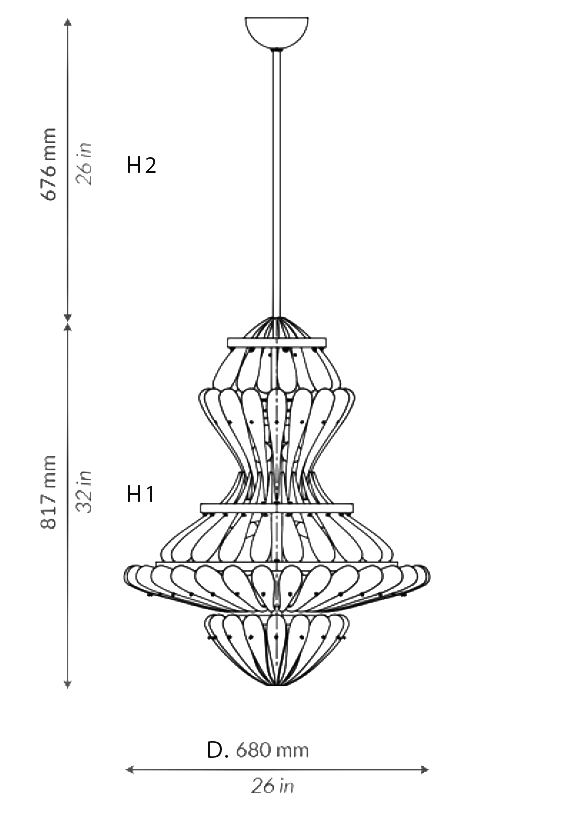 Size: D. 26″ x H1. 32″ (D. 68cm x H1. 81.7cm)
Bulbs: 9 x LED 9W, 110V-130V (E14, 220V-250V)
Glass Color: Mirrored
Metal Finish: Bronze
Weight: 45 lbs (20kg)
Request Price Quote
Contemporary Murano chandelier with the rustic style bronze. The contemporary Murano chandelier is available in bronze metal frame with mirrored chrome Murano glass. The custom size, color, and finishes available upon request.
Please reply with a specified request by email listed on the
Contact Us
page or call
Tel. 1-800-310-9025
Certifications: